Special Programs
The Capstone Program
Yungu High School created the Capstone Program in collaboration with IDEO, the world-famous design firm. Capstone is a multifaceted, extensive assignment that serves as a culminating academic and intellectual experience for students. It can be demonstrated in the form of a final product, presentation, or performance.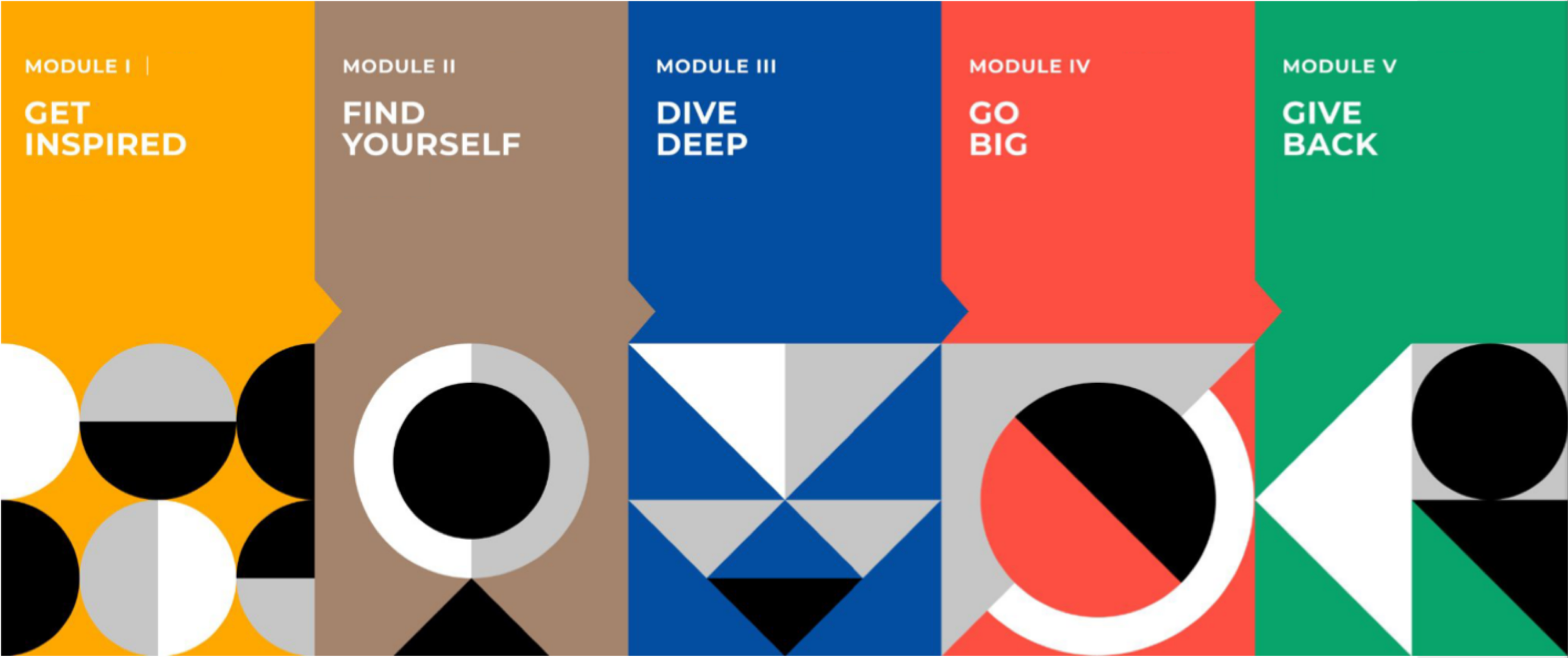 The Capstone Program encourages students to help industries and society solve "wicked" or exceptionally challenging problems, creating solutions that have a positive impact on people's lives. This program aims to develop students' global citizenship and entrepreneurship in order to better prepare them for a modern, dynamic world.

In the Capstone Program, students have three semesters to experience an innovative course design applying continuous cycles of research, inspiration, impact, and reflection. Supported by their facilitator, students have the opportunity to receive a stream of consistent, constructive feedback while being inspired by guest speakers and specialized workshops designed to help develop soft skills and raise awareness of social issues. Experience sharing from successful social entrepreneurs also takes place on a regular basis in order to help students reflect and improve along the way. Throughout the process, students learn to build deep empathy, generate new ideas, build and test prototypes, and put their ideas out into the real world.